Art in Motion Richmond Dance Academy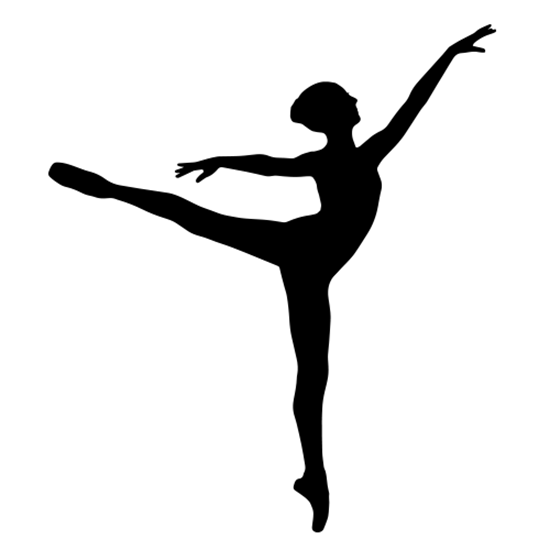 Art in Motion
Spring Recital
Click the boxes to download!
Art in Motion Dance Performances
AIM Christmas Show 2019
The Art in Motion Christmas Show is beloved holiday staple in the community. This very special production is a full length Christmas themed performance that includes all different dance styles and along a Nutcracker Suite Ballet.
AIM Spring Recital 2020
The Art in Motion Spring Recital is the perfect way to end our Dance Season at AIM! An weekend filled with amazing dances, fantastic costumes, and several shows that are sure to entertain the entire family. Our next Spring Recital will be held on Fri-Sun, June 26th-28th, 2020 at an outdoor venue at Appletree Dental Center in Memphis, MI.
AIM Performance Team 2019/2020
The AIM Team makes it a priority to spread joy and their love of dance throughout the community by performing at local events, parades, fundraiser dance shows, nursing homes, and more! AIM's Performance Team is an amazing group for young woman who are passionate about dancing, performing, and giving back to the community.