Art in Motion Richmond Dance Academy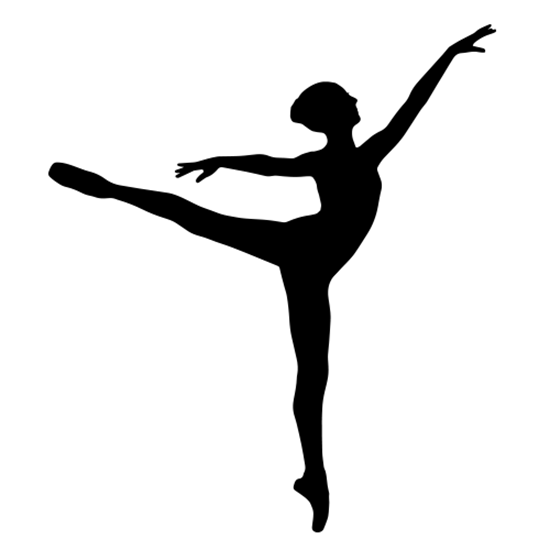 Art in Motion
Spring Recital
Click the boxes to download!
AIM TEAM TRY OUTS!
Saturday, February 13th
10-11am Jr Team (6-9 yrs)

11am-12pm Sr Team (10-18 yrs)

12-1pm Elite Team (13 & up)
The Elite Team will be a specialty group of dancers that will participate in extra perform opportunies. Elite Dancers will also be a part of the Sr Team.
The AIM Performance Team was started in 2015 and has grown from a team size of just 14 dancers to now over 35! Dancers range in ages 7 to 18 years old. Our performance team makes it a priority to spread joy and the love of dance throughout the community by performing at local events, parades, fundraiser dance shows, nursing homes, the AIM Carnival, and more!!! The AIM Performance Team is be an amazing group of young woman who are passionate about dancing, performing, and giving back to the community!!! The AIM Team is a sisterhood of kindhearted, lovely girls that are truly inclusive and welcoming to all team members. Join the AIM Performance Team, ages 6 yrs old and up!