Art in Motion Richmond Dance Academy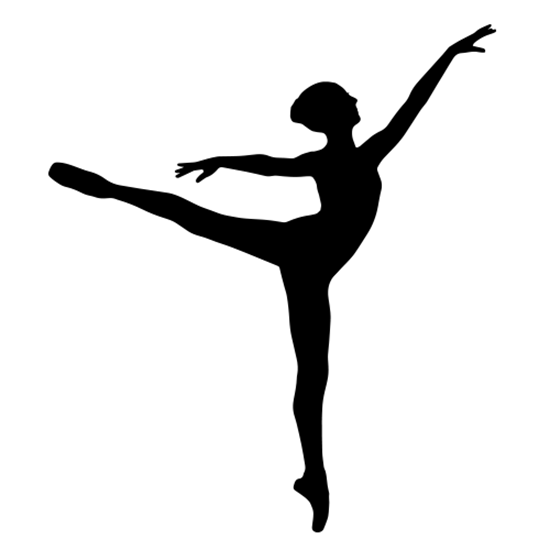 Art in Motion
Spring Recital
Click the boxes to download!
Here at Art in Motion we are working harder than ever to ensure that our studio is a safe space for all of our students! The Spring 2021 AIM Dance Semester will look a little different in some ways but the core principles of our Spring Semester will remain the same. We will still be holding weekly dance classes throughout the Spring Semester. AIM classes will continue to focus on a healthy blend of technique, dance skills, choreography, terminology, creativity, and the joy of dance! And finally, we will most definitely be working towards AIM's 13th Annual Spring Recital! Each class will learn a dance routine for each dance style, just like we always do.
​
​
​
Click the link above to head to our Spring Recital 2021 Page!
Click the links below to learn about AIM's Spring 2021 Dance Semester