Art in Motion Richmond Dance Academy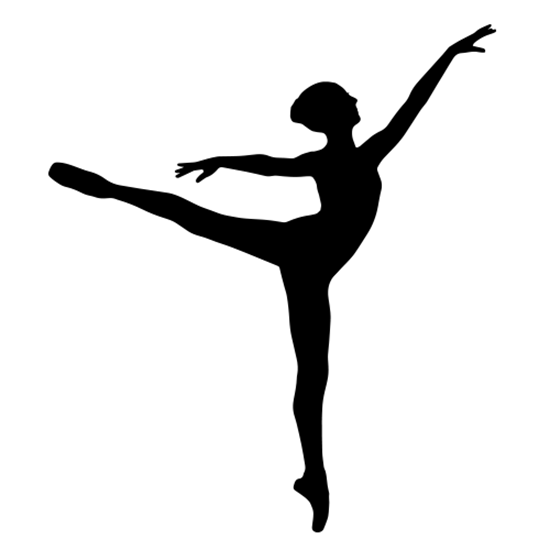 Art in Motion
Spring Recital
Click the boxes to download!
AIM Spring 2021 Semester
Schedule & Pricing
We will now be offering Single, Duo, & Trio style classes. Duo & Trio classes will contain two (duo) or three (trio) different styles of dance within a time block, essentially a combo class. This will help us cut down on student exposure as kids will interact will fewer dancers. We will also save valuable class time by not having to leave class to change shoes, get water, additional roll call, & re-warm up the dancers. Dance bags, dance shoes, and water will be kept in the dance room in the dancer's personal dance space so they will have everything they need with them. Little dancers (Sugar Babies, Tiny Tots, & Jitterbugs) may go to their parent/guardian to have their shoes changed in a safe way. We will continue to offer our normal single style classes as well. Dancers who prefer not to do in-person dance lessons at AIM will be offered an AIM Online Virtual Class option.
Art in Motion tuition payments are made two months at a time. This streamlined payment schedule allows parents to not have to stress so often about tuition being due!


Less payments, less paperwork, less hassle! AIM tuition is only due 3 times for the Spring Semester: Jan/Feb, Mar/April, May/June


All new dancers must pay a $10 registration fee upon sign up (capped at $25 per family). This is a fee that is paid once a year.


There is a $10 late fee for payments made after Jan 25th, Mar 15th, May 15th. There is a $25 fee for returned checks.


Payments can be made in the form of cash and/or check. Credit card payments can be made over the phone with Miss Christine at (810)543-0179 (4% service charge).