Art in Motion Richmond Dance Academy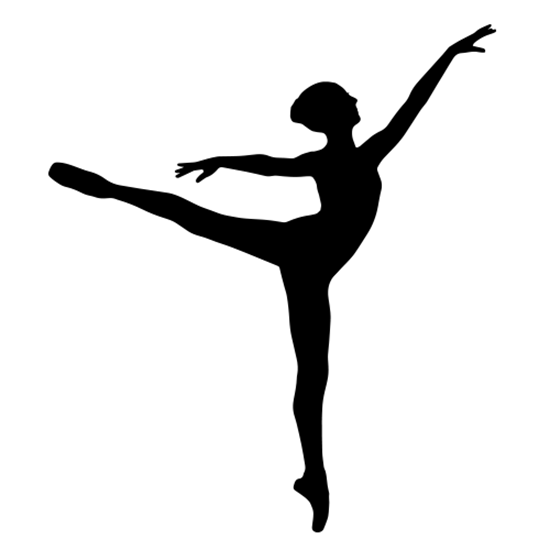 Art in Motion
Spring Recital
Click the boxes to download!
Stay informed on all of the happenings at AIM this Spring Semester!
Sunday, April 4th - Sunday, April 11th
He is Risen! Easter Break
AIM will be closed this week.
​
Mon. April 12th
AIM Spring Recital Tshirt orders are DUE this week! $17 per shirt
Text Miss Catie (586)876-3822 with your order asap
​
Mon - Thurs, April 26th - 29th
Mandatory Photo Week! All dancers will get their picture taken in their recital costume during regular class times. Please attend class photo ready (in your costume, with the correct color tights, dance shoes, hair done, and makeup if you choose to wear it).
Photos will be available to be purchased.
Sat. May 1st
AIM Ballet Testing Day! Times are TBA
Sat. May 3rd
MAY/JUNE TUITION should be paid this week($10 late fee if paid after May 15th)
​
Sunday - Sunday, May 9th - 16th
AIM will be closed this week.
​
Sat. May 22nd
AIM PARENTS WEEKEND (9am-2pm)
Come into AIM to purchase recital tickets, pick up recital info, and make sure all tuition/fees have been paid for rest of the semester.
​
Wed. May 26th
Opening Number Rehearsal 6:30-7:30pm
Closing Number Rehearsal 7:30-8:30pm
​
Mon. May 31st
Memorial Day! Class attendance is optional
​
Monday - Thursday, June 7th - 10th
Dress Rehearsal Week at AIM!
During class time dancers will wear their costumes along with hair and makeup and practice their recital dances on the AIM Stage.
​
Friday - Monday, June 11th - 14th
Art in Motion's 13th Annual Spring Recital! "Legends"
All performances will take place on the AIM Stage.