Art in Motion Richmond Dance Academy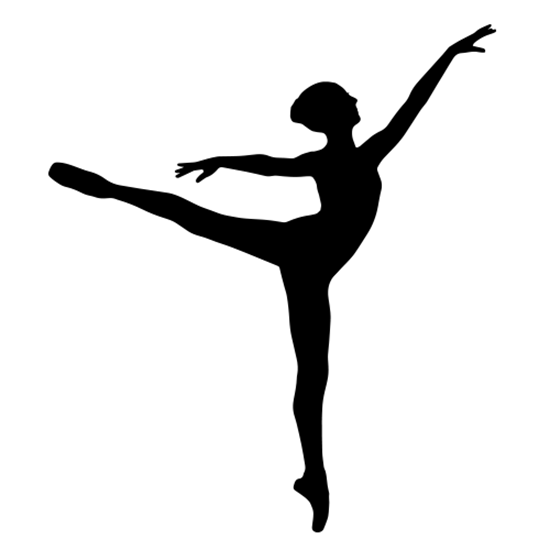 Art in Motion
Spring Recital
Click the boxes to download!
Art in Motion's Christmas Showcase
Friday-Sunday, December 11th-14th, 2020
​
​
AIM's Christmas Showcase Information:
PERFORMANCE DETAILS:
Where: The Christmas Showcase will be held at Art in Motion Richmond Dance Academy
When: Friday, Saturday, & Sunday, December 11th-13th, 2020 (Your dancer's showcase day/time is TBA and will be announced in early October.)
What: Each dance class will present a dance performance accumulating into a beautiful Christmas themed dance showcase! Each showcase will have an Act 1 & Act 2 with a short intermission in-between. Concessions & flowers will be available for purchase as well.
​
Costs:
Christmas Costume Rental Fee - $20 per Class Style (and Opening Number for older dancers)
(Each dancer's routine will have a different perform costume that they will rent from AIM. Dancers will be responsible for wearing their own dance shoes, correct color tights, and a black sleeveless leotard)

Christmas Showcase Tickets - $10 per ticket
During our In-House Parents Weekend on Sat-Sun, Nov. 7th-8th we will be selling Christmas Showcase Tickets in which parents will have the choice to purchase 1, 2, 3, or 4 tickets for each performance. AFTER that weekend, the remainder of the Recital Tickets will be sold off first come first serve. Due to social distancing rules, we will have to keep a close eye on ticket sales and do our best to see that each family has enough. At a minimum, each dance family will be ensured 4 tickets per performance.
Christmas Show T-Shirt - $17 each (optional)
(T-Shirt Orders & Payments are DUE by Sunday, November 9th)


Professional Christmas Showcase Photos, Group & Individual Pictures – Prices Vary (optional)
(Dancers will wear their Christmas Showcase Costume for their photos with hair and makeup "show ready". Picture Order Forms will be sent home with dancers the week before our Picture Week.)


Christmas Showcase DVD of Performance - $30 per DVD (optional)
(DVD Orders may be placed during the Christmas Showcase Weekend at AIM.)